CRICOS Provider Code: 00017B
Student Experience in Australia for FIFTEEN YEARS IN A ROW 2020
Good Universities Guide
Teaching, Employability, Internationalisation, Facilities, Social Responsibility, Inclusiveness, Academic Development
Student : Teacher RATIO
Lowest in Australia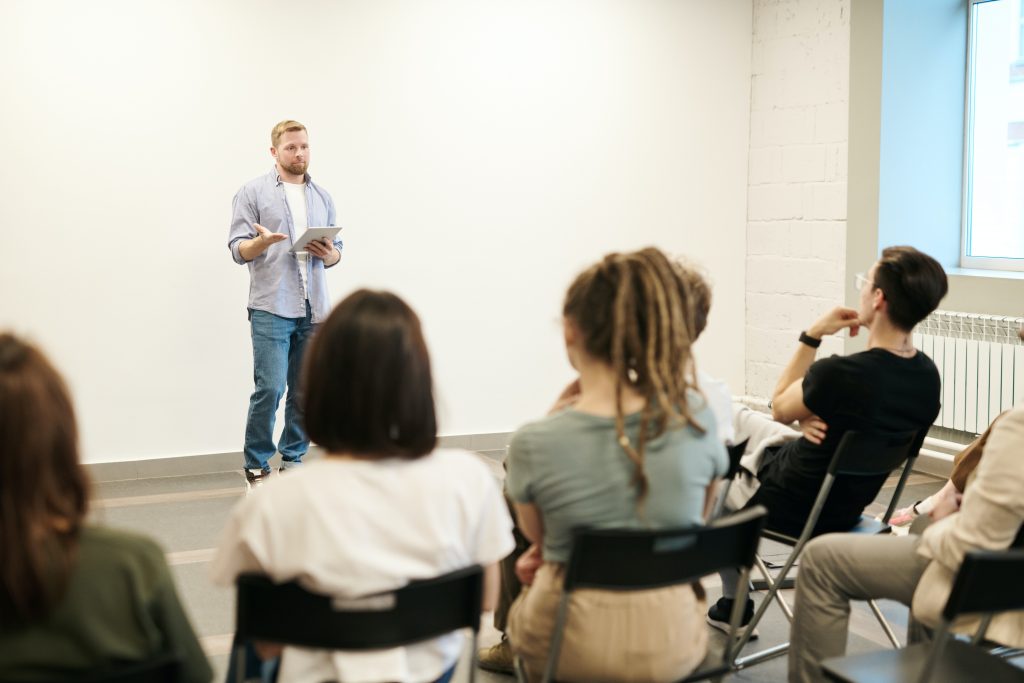 Finish your degree up to a year ahead of the rest
At Bond, you won't lose time with long breaks between semesters. We run three full semesters a year, with intakes in January, May and September. This means that you can complete a standard bachelor's degree in just two years. It also means you will be out in the workforce up to a year ahead of the rest, earning sooner.

Be mentored by world leading academics
Bond's personalised teaching philosophy means you will learn in smaller class sizes with unprecedented one-on-one access to your professors. Even outside of class time, our academics have an open door policy that means they will not only know you by name, they'll actively mentor your progress.
Campus: Gold Coast
Tuition (Annual): AUD 20,000 – 56,000
Pathway: Bond University College